Optimización de tu sitio web
La funcionalidad de tu sitio web es fundamental para que los anuncios y otras estrategias para generar leads, funcionen perfectamente.  Aspectos como velocidad de carga, Ui, Ux, indexabilidad y otros tienen que cumplir ciertos requisitos para sacar provecho a tus demás estrategias de marketing digital.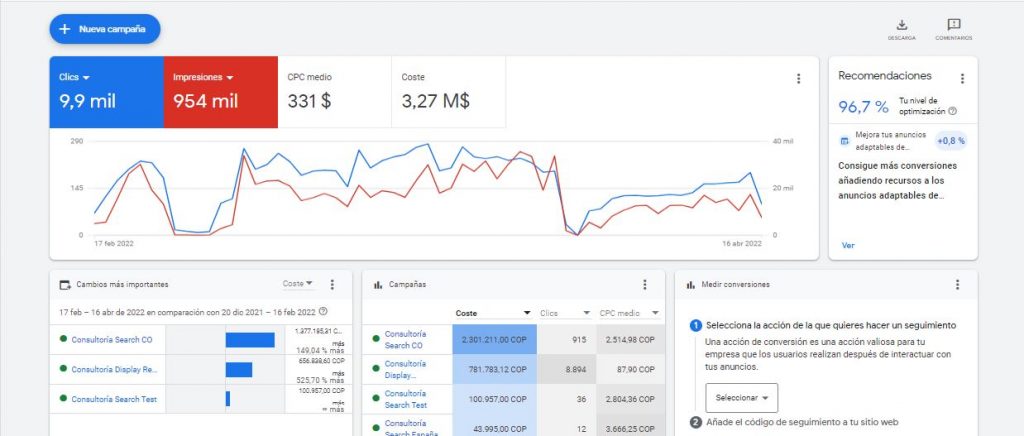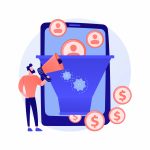 I use a method I have implemented in hundreds of clients, with small and big budgets. My work is 100% effective.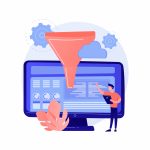 From the first week you will see positive results. I base my strategies in experience, and research of your business and your market.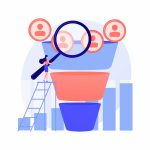 I first analyze your project, and if it passes the viability tests I accept to work on it, because I am 100% certain it will succeed. I won't waste your resources.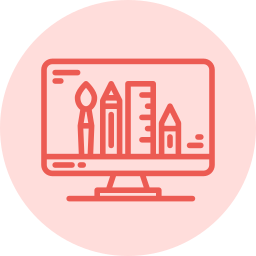 El primer paso es que tengas un hosting adecuado.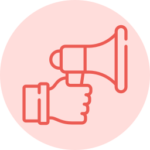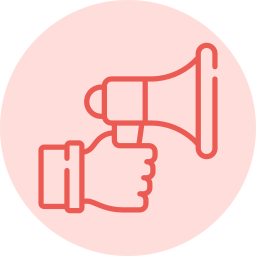 Mejoramos la velocidad de carga de tu sitio web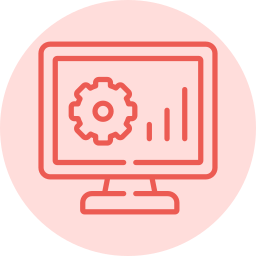 Uso adecuado de Robots.txt y estructura interna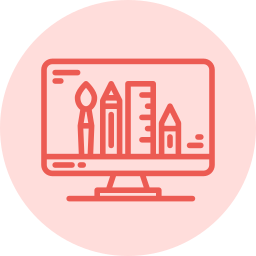 Corregimos contenido duplicado, páginas con error entre otros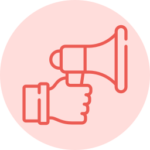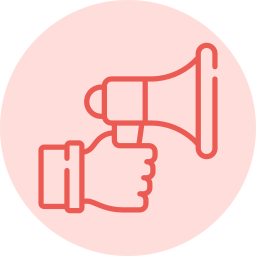 Aseguramos que tengas siempre SSL y otros certificados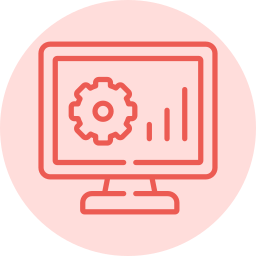 Hay más de 100 puntos que mes a mes hay que optimizar
Contact me to get a quote
Let's start working on your ads effectively and watch your sales skyrocket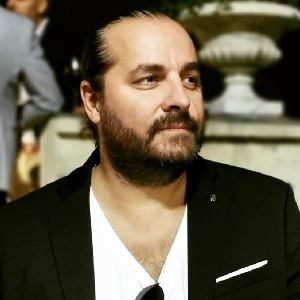 He tenido el placer de trabajar con Marianna. Su trabajo es consistente y su conocimiento en marketing digital ha ayudado mucho a mi empresa.  ¡La recomiendo!
Arnt Obsidian
Fundador, Keep of Kalessin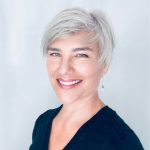 Marianna has great digital communication skills, it's one of her greater strengths knowing what to say and how to say it to persuade and convince.
Laura Tate
VP Marketing, Kardome
Get in touch and find out how I can help you