Get more leads and close more sales with Facebook and Instagram Ads. Using custom audiences, segmentation, remarketing and other strategies.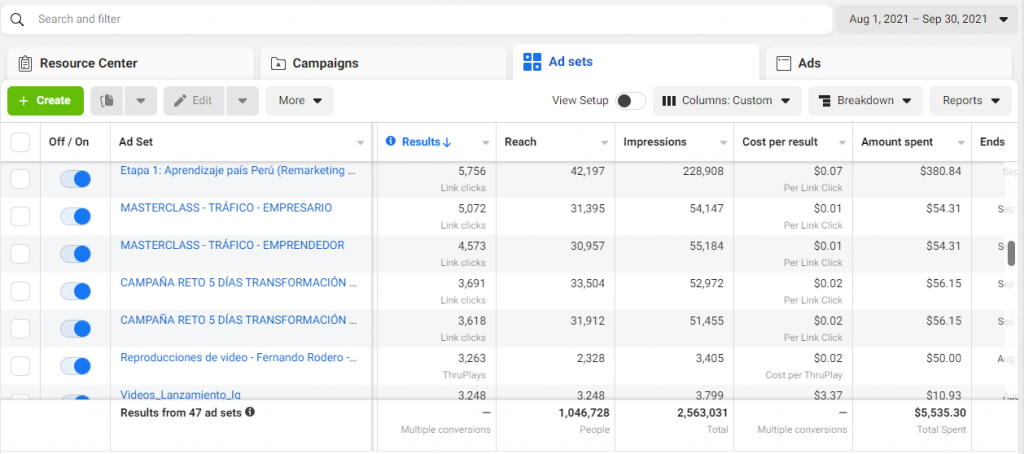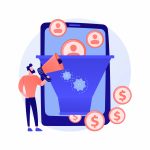 I use a method I have implemented in hundreds of clients, with small and big budgets. My work is 100% effective.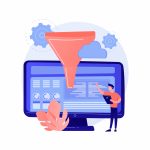 From the first week you will see positive results. I base my strategies in experience, and research of your business and your market.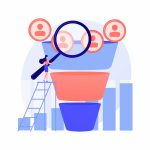 I first analyze your project, and if it passes the viability tests I accept to work on it, because I am 100% certain it will succeed. I won't waste your resources.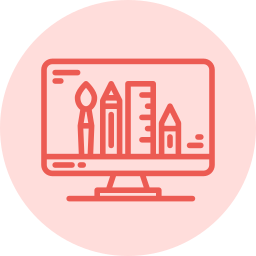 Right implementation of the pixel code and its events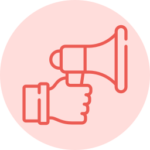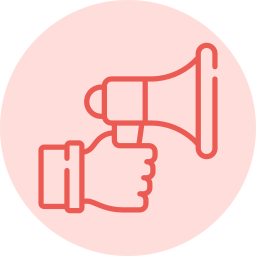 Proper use of custom audiences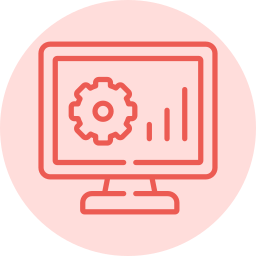 Ritgh setting of look alike audiences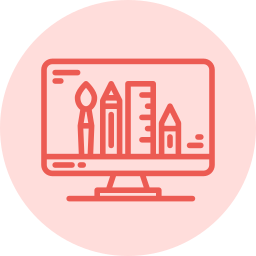 Automatic rules improve ad spend an efficiency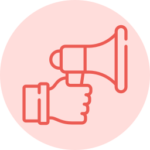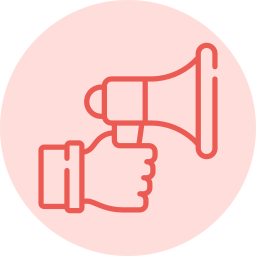 Advanced segmentation according to the campaign's phase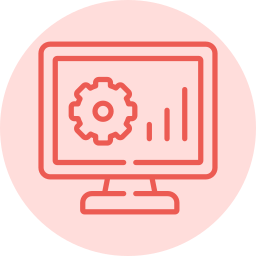 Strategic ads for social proof
Contact me to get a quote
Let's start working on your ads effectively and watch your sales skyrocket
Where I did or currently do marketing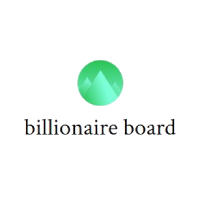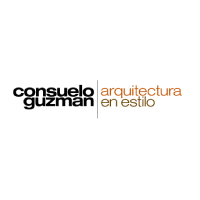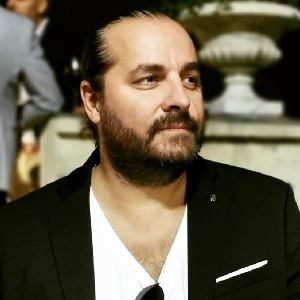 He tenido el placer de trabajar con Marianna. Su trabajo es consistente y su conocimiento en marketing digital ha ayudado mucho a mi empresa.  ¡La recomiendo!
Arnt Obsidian
Fundador, Keep of Kalessin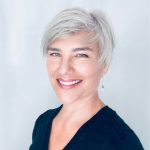 Marianna has great digital communication skills, it's one of her greater strengths knowing what to say and how to say it to persuade and convince.
Laura Tate
VP Marketing, Kardome
Get in touch and find out how I can help you