Creación y gestión de tus lead magnets
No hay nada más efectivo y rápido para adquirir prospectos que con lead magnets. ¿Sabes qué son? 
Los lead magnets son herramientas útiles y atractivas para el potencial lead; proveen algo de tanto valor que las personas dan su información de contacto a cambio de obtenerlo. Pueden ser descargables, reproducidos, instalados, etc.  Veamos un caso de estudio.
Desarrollamos un Ebook para la empresa de Business Intelligence Cepobia. Primero, realizamos un estudio de mercado. Propusimos el tema y la estructura del contenido. Tras eso hicimos una investigación exhaustiva y recopilamos las mejores fuentes de información. El resultado fue un increíble Ebook de 52 páginas con información poderosa para personas que quieren mejorar el análisis de sus datos.
¿Cómo se adquirieron los leads?
La promoción del Ebook se realizó por medio de anuncios en Facebook, usando dos anuncios con copy similar, para probar cuál funcionaría mejor.  Se eligieron tres intereses en Colombia y Florida, US.
Se obtuvieron cerca de 100 leads mensuales del target deseado:  analistas web,  project managers, dueños de empresas, directores de tecnología, IT managers, etc.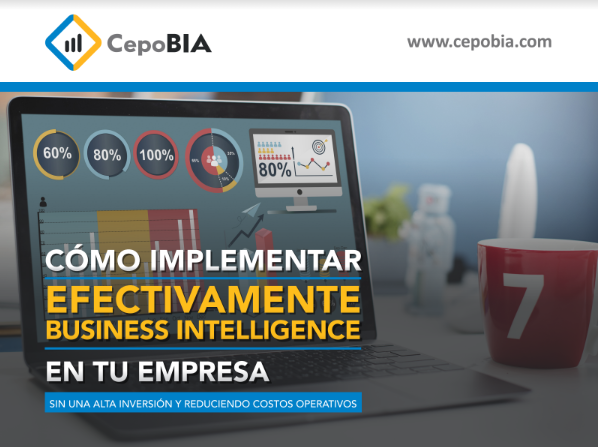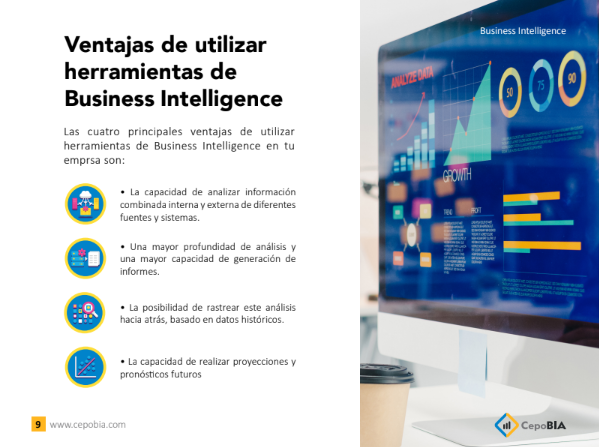 Te ayudo a crear tus lead magnets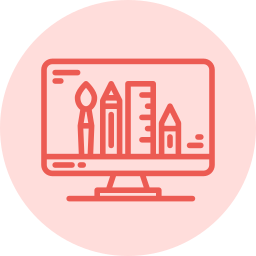 Desarrollamos Ebooks hiper persuasivos para obtener miles de leads.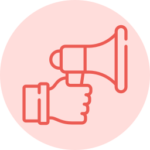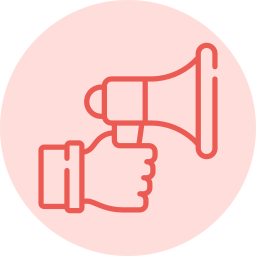 Te ayudamos a desarrollar y gestionar un webinar en vivo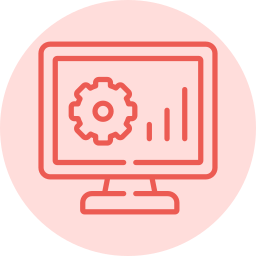 Gestionamos tus webinars pre grabados para que parezcan en tiempo real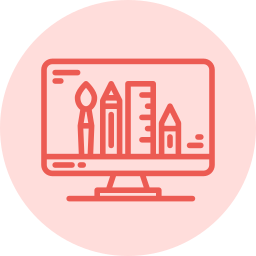 Es un contenido corto con información escrita y gráfica útil.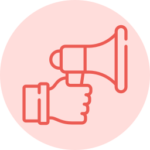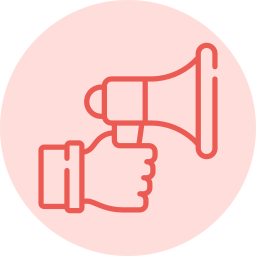 Te ayudamos a crear cursos y gestionarlos en diversas plataformas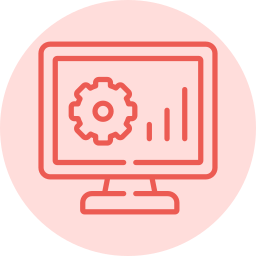 Puede ser un tutorial, o un video explicativo muy valioso
Contact me to get a quote
Let's start working on your ads effectively and watch your sales skyrocket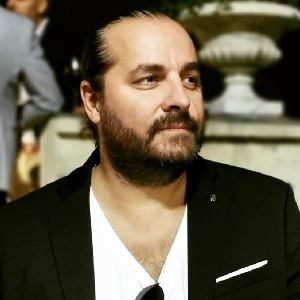 He tenido el placer de trabajar con Marianna. Su trabajo es consistente y su conocimiento en marketing digital ha ayudado mucho a mi empresa.  ¡La recomiendo!
Arnt Obsidian
Fundador, Keep of Kalessin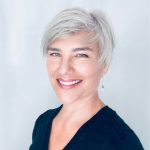 Marianna has great digital communication skills, it's one of her greater strengths knowing what to say and how to say it to persuade and convince.
Laura Tate
VP Marketing, Kardome
Get in touch and find out how I can help you