Directora de Comvergencia
Tengo +9 años de experiencia en marketing digital. Me especializo en la generación de prospectos con Facebook Ads, Google Ads, LinkedIn Ads y contenido.  Dirijo mi empresa de marketing digital: Comvergencia.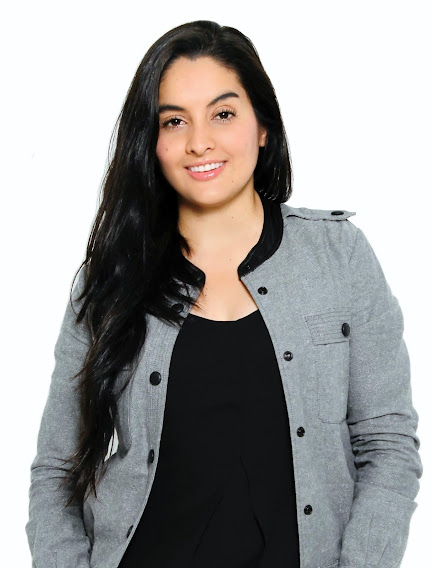 Soy profesional en economía con más de 7 años de experiencia en marketing digital. Directora de Comvergencia.com. Mi especialidad es lead generation with paid media and content. 
I have crafted hundreds of sales funnels,and helped generation millions of qualified leads.
Por medio de mi empresa de marketing Comvergencia dirijo proyectos digitales internacionales, con un equipo de talentos de distintos países. 
The niches I have main experience with are Marcas Personales, e-Commerce, Servicios y Tecnología.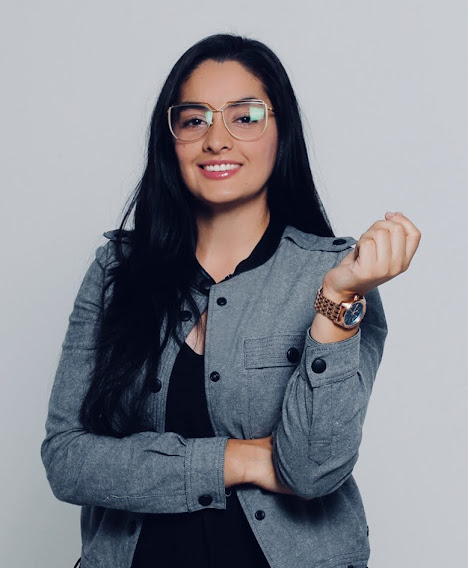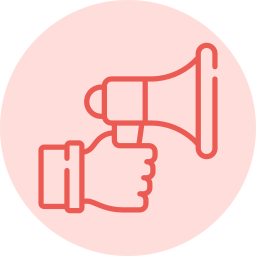 I create and manage Google Ads campaigns (search, display, YouTube Ads) to acquire new leads, bringing them to your landing pages.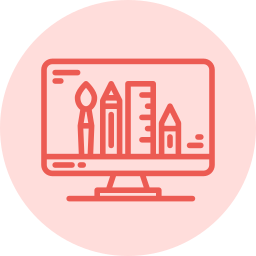 I manage Facebook and Instagram Ads (Meta Ads), with persuasive images and videos, to get more leads and sales.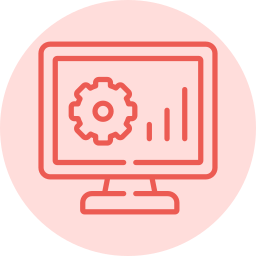 I optimize every month, your website to get faster loading times and no errors. Doing conversion optimization and organic SEO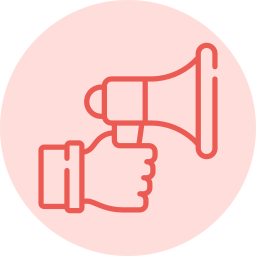 I run hyper-specific LinkedIn campaigns to reach businesses and roles within companies that meet your target.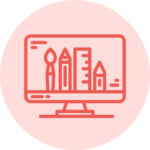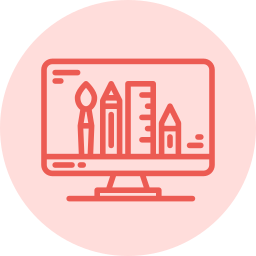 Nothing more effective to get a lead than through an e-book, webinar, white paper or tutorial. I help you develop high converting lead magnets.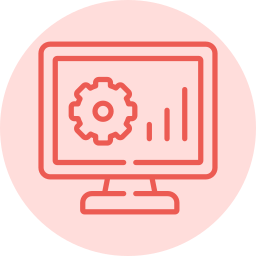 If you want to learn how to do ads, improve your copy, rank your business, then hire hourly o monthly sessions.
Me enfoco en el principal motor tu empresa: las ventas. Y evalúo con mi equipo cuál es el mejor camino para empezar a generar prospectos  con tu presupuesto. Diseñamos un plan de acción, definimos métricas objetivo  (KPIs u OKRs) y medimos los resultados haciendo ajustes cuando necesarios. Trabajo de la mano con tu empresa, formando un equipo para lograr las metas propuestas, gestionando de la forma más óptima tus recursos. Llevo haciendo esto +9 años. Tu empresa está en buenas manos!

Google Analytics 4 is the tool needed to know all your web data. Here we track all activity related to your website visits and conversions, sing UTM parameters when needed to track with more precision.

Con esta herramienta gestionamos todos los códigos de seguimiento de las conversiones de tu sitio web; como inicio de chats en WhatsApp, envío de formularios de contacto, compras o descargas, entre otros.

With Data Studio you can visualize all your data from marketing in one place, whether it's paid advertising or earned traffic (organic). 

If you need we will design your website or improve your existing one to gain more conversions.

I use SEMrush among others, to optimize your web organic ranking.
Where I did or currently do marketing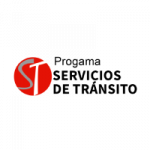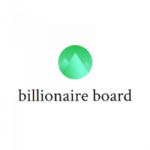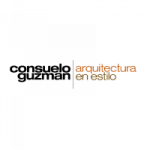 Where I have been a speaker





Request a FREE consultation
In 30 minutes we we'll learn your companies main needs and how I can help you