I have +9 years of experience in online marketing. I focus on lead generation with Facebook Ads, Google Ads, LinkedIn Ads and content. I am the founder of Comvergencia, a digital project management company.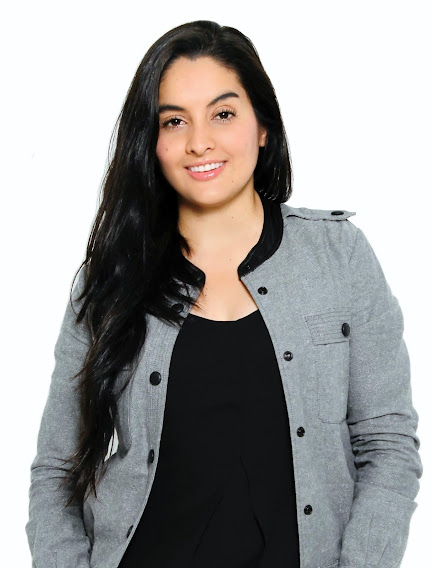 I have a degree in economics and more than 9 years of experience in online marketing. My expertise is lead generation with paid media and content.
I have crafted hundreds of sales funnels,and helped generation millions of qualified leads.
Through my company, Comvergencia, I lead international digital projects, with a talented team from several countries. Comvergencia dirijo proyectos digitales internacionales, con un equipo de talentos de distintos países. 
The niches I have main experience with are Personal Brands, e-Commerce, Services and Tech.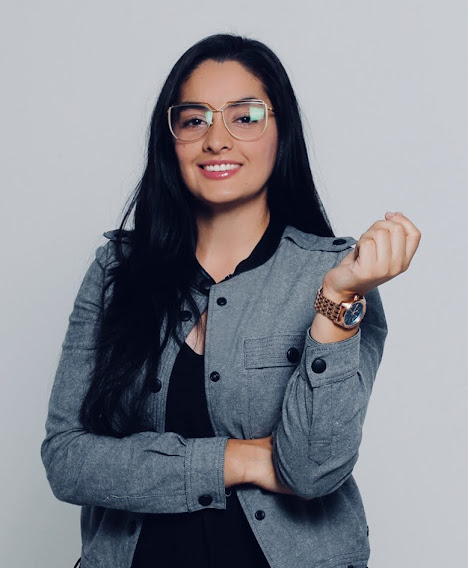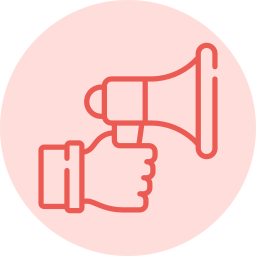 I create and manage Google Ads campaigns (search, display, YouTube Ads) to acquire new leads, bringing them to your landing pages.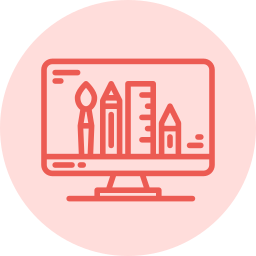 I manage Facebook and Instagram Ads (Meta Ads), with persuasive images and videos, to get more leads and sales.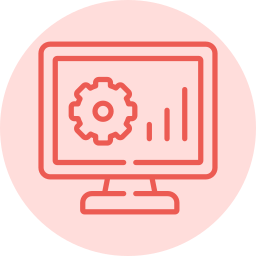 I optimize every month, your website to get faster loading times and no errors. Doing conversion optimization and organic SEO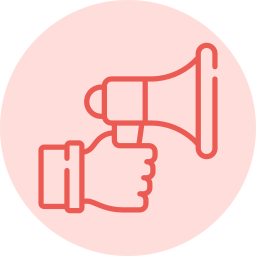 I run hyper-specific LinkedIn campaigns to reach businesses and roles within companies that meet your target.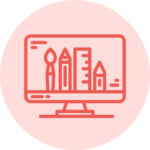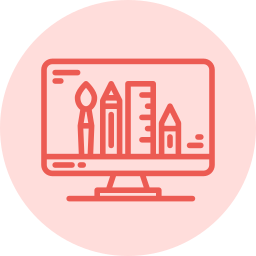 Nothing more effective to get a lead than through an e-book, webinar, white paper or tutorial. I help you develop high converting lead magnets.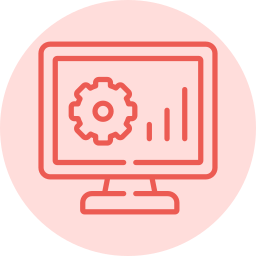 If you want to learn how to do ads, improve your copy, rank your business, then hire hourly o monthly sessions.
My main focus is your business core: sales. I evaluate with my team which is the best way to start generating leads with your marketing budget. We design a plan, define metrics (KPI's or OKR's) and we measure the results, making adjustments when needed. I work WITH your company, creating one team to achieve the goals outlined, managing your resources efficiently. I have been doing this for +9 years. Your business is in good hands!

Google Analytics 4 is the tool needed to know all your web data. Here we track all activity related to your website visits and conversions, sing UTM parameters when needed to track with more precision.

With this tool we manage all conversion pixels or codes for your website; such as WhatsApp conversations, sent forms, purchases or downloads, among others. This way, we don't need to access your website as many times.

With Data Studio you can visualize all your data from marketing in one place, whether it's paid advertising or earned traffic (organic). 

If you need we will design your website or improve your existing one to gain more conversions.

I use SEMrush among others, to optimize your web organic ranking.
Where I did or currently do marketing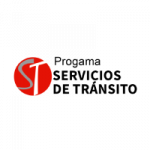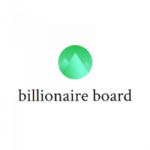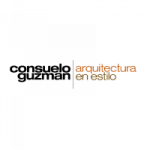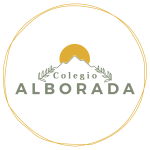 Where I have been a speaker





Request a FREE consultation
In 30 minutes we we'll learn your companies main needs and how I can help you