Gestión Profesional de Google Ads
Adquiere más leads y cierra más ventas con anuncios en Google de Search, Display, YouTube Ads y Shopping Ads. Utilizando al máximo los públicos personalizados, la segmentación, remarketing y otras tácticas.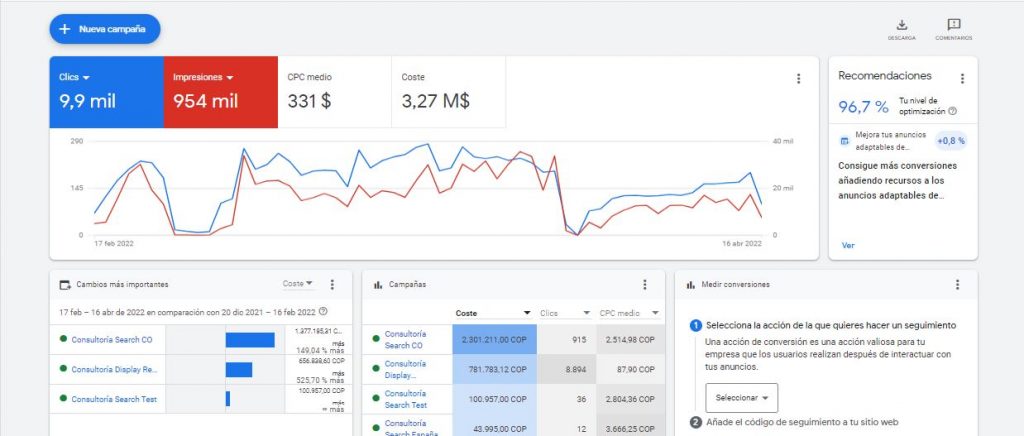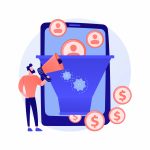 I use a method I have implemented in hundreds of clients, with small and big budgets. My work is 100% effective.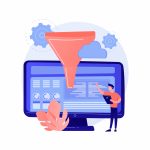 From the first week you will see positive results. I base my strategies in experience, and research of your business and your market.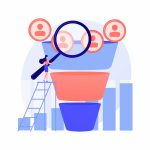 I first analyze your project, and if it passes the viability tests I accept to work on it, because I am 100% certain it will succeed. I won't waste your resources.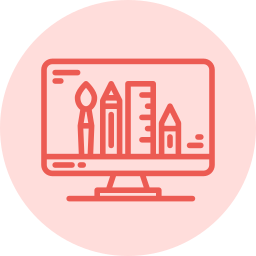 Leads cualificados y ventas es el objetivo #1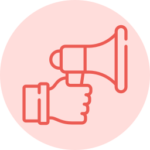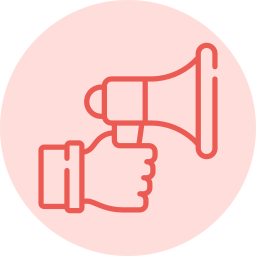 Implementamos campañas de remarketing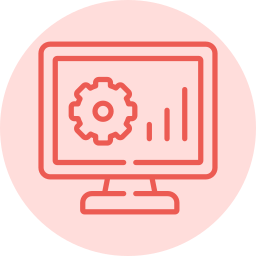 Configuración óptima de las audiencias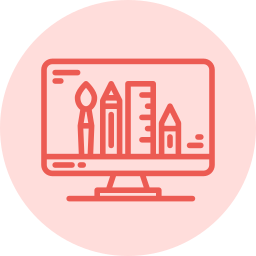 Automatic rules improve ad spend an efficiency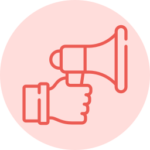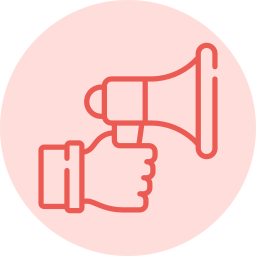 Configuración óptima de los tipos de concordancia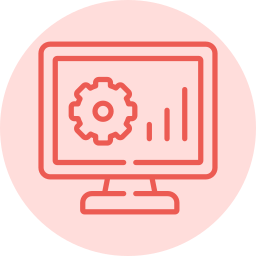 Selección adecuada de las palabras clave por grupo de ads
Contact me to get a quote
Let's start working on your ads effectively and watch your sales skyrocket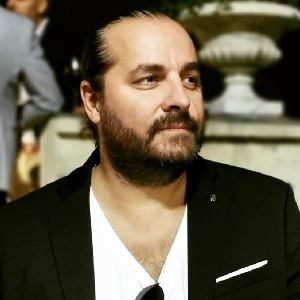 He tenido el placer de trabajar con Marianna. Su trabajo es consistente y su conocimiento en marketing digital ha ayudado mucho a mi empresa.  ¡La recomiendo!
Arnt Obsidian
Fundador, Keep of Kalessin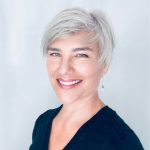 Marianna has great digital communication skills, it's one of her greater strengths knowing what to say and how to say it to persuade and convince.
Laura Tate
VP Marketing, Kardome
Get in touch and find out how I can help you